WELCOME ON MY SITE

 
Dedicated to altered MTG cards… and so much more.
I have now been immersed in card altering and in the Magic: The Gathering universe as a whole for 10 years. I'm offering you the opportunity to unleash your imagination and create unique cards, customizing the existing art by extending it to part (frameless) or all of the card (textless). Give me your craziest idea and I'll do the altering… the craziest, the best! Let's get in touch and discuss your projects so I can make your dreams come true! 
This website also features a selection of artworks I have created as I let my fancies and thoughts run wild on a variety of media.
Sandreline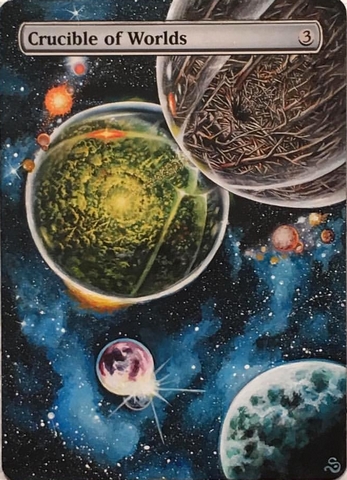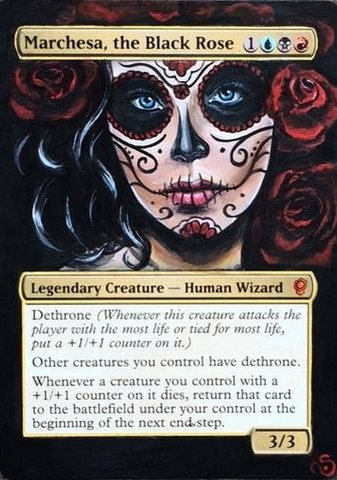 Alters
Alters, what is that ?
Altering a card means to modify the original art with paint by extending the original art to the borders or repainting the entire artwork. It can be done to customize a card or to restore a damaged one.
DRAWING
Here you will find some drawings and painting I did, using different mediums and technics: pencils and graphite on paper, acrylic paint and airbrush on canvas.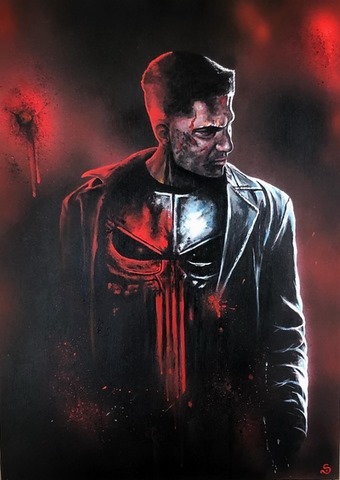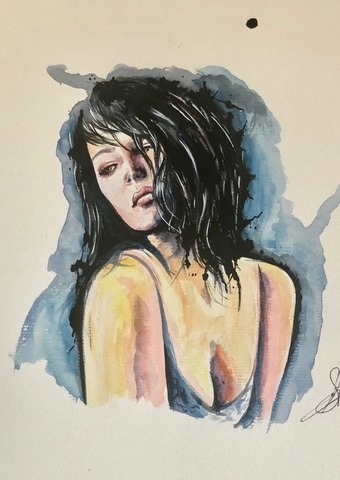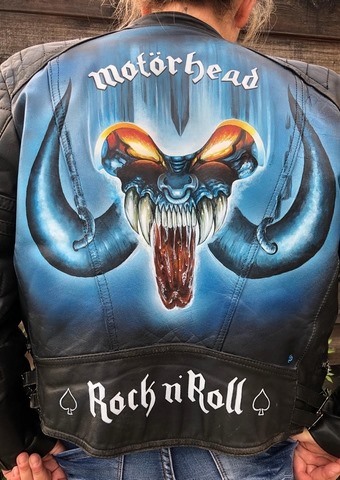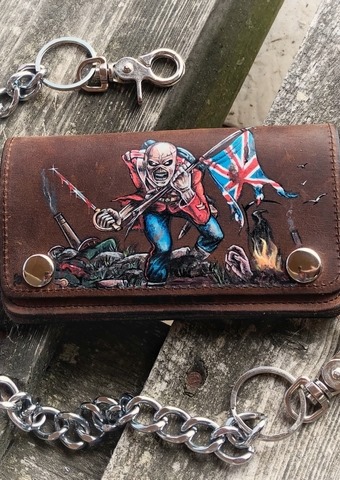 Customs
Because you want something unique, I can make custom hand-painted shoes, leather jackets, boxes…Here you will find some examples of commissioned custom pieces I've made.